The personal assistant of your free time!
Discover and find events and good spots just around the corner
Seek inspiration for a special moment and find THE outing that suits your taste
Find and review all the events or good spot details and select your outings.
Just chill out and let Supermiro put your outing together and take care of everything
Here you go!
Get ready to have a blast thanks to our app...
And above all, keep going out, live life to the fullest and spread your supergood mood!
---
Meet The MEERY Team
---
We're hiring!
Are you a super motivated candidate who wishes to join the merry team? (That's right, it's amazing here! And our place is super duper cool)!
---
The box office the den where your whishes are shaped...
designed, transformed, come true...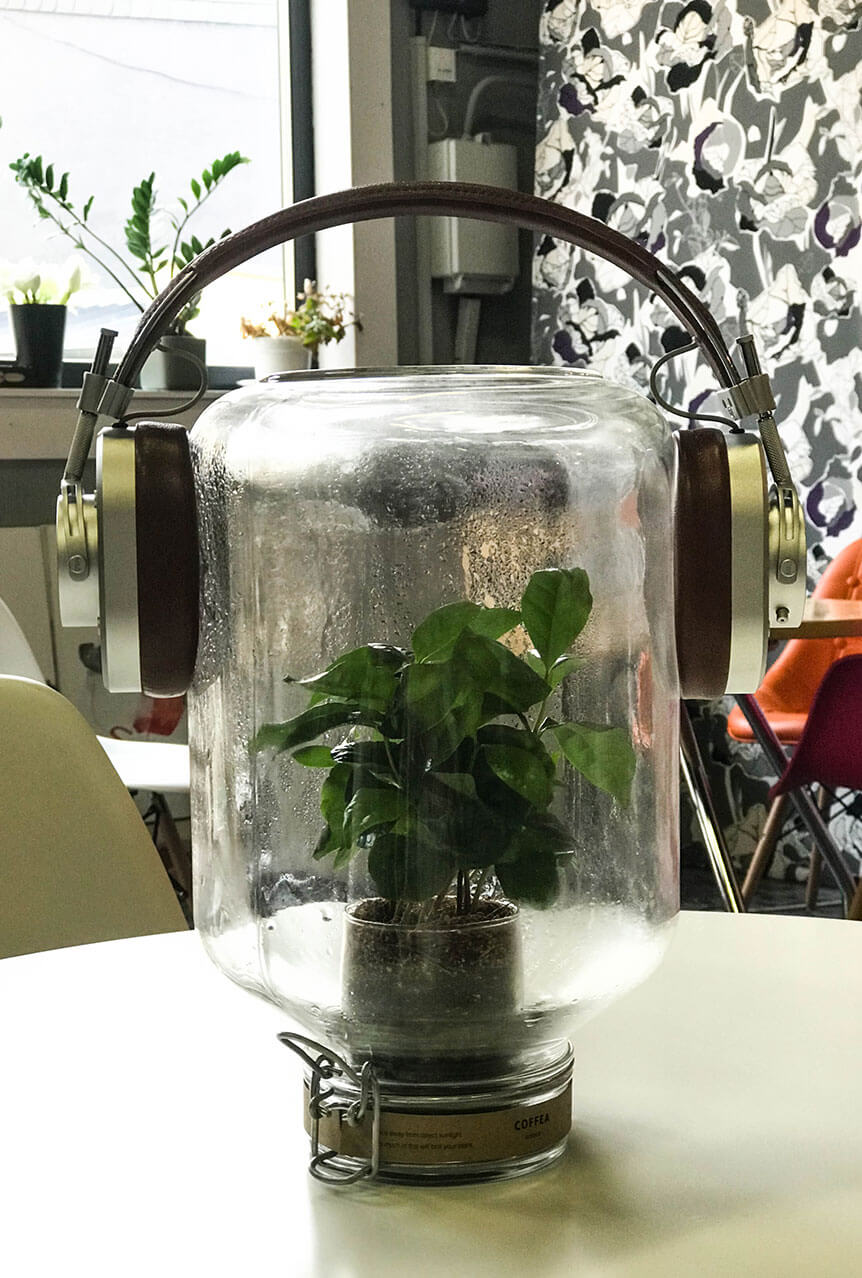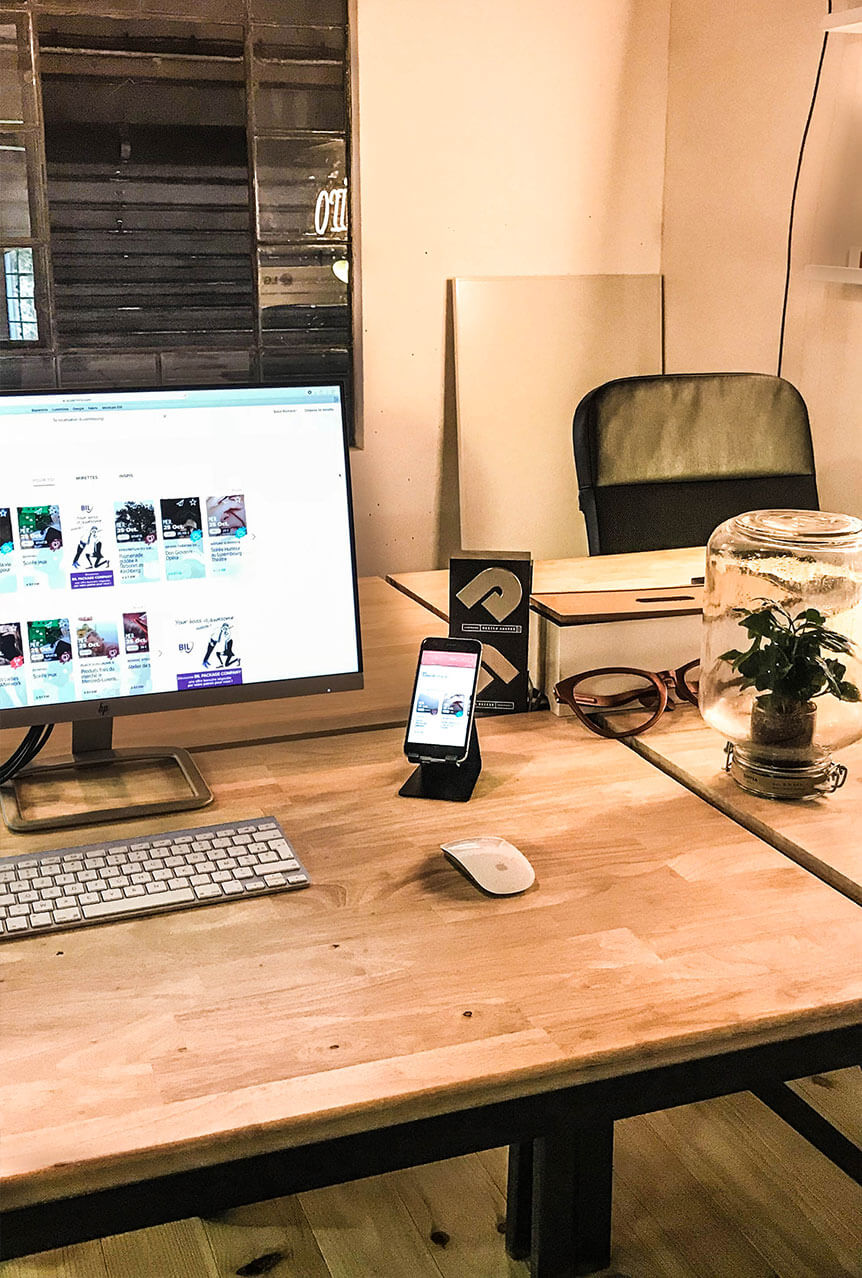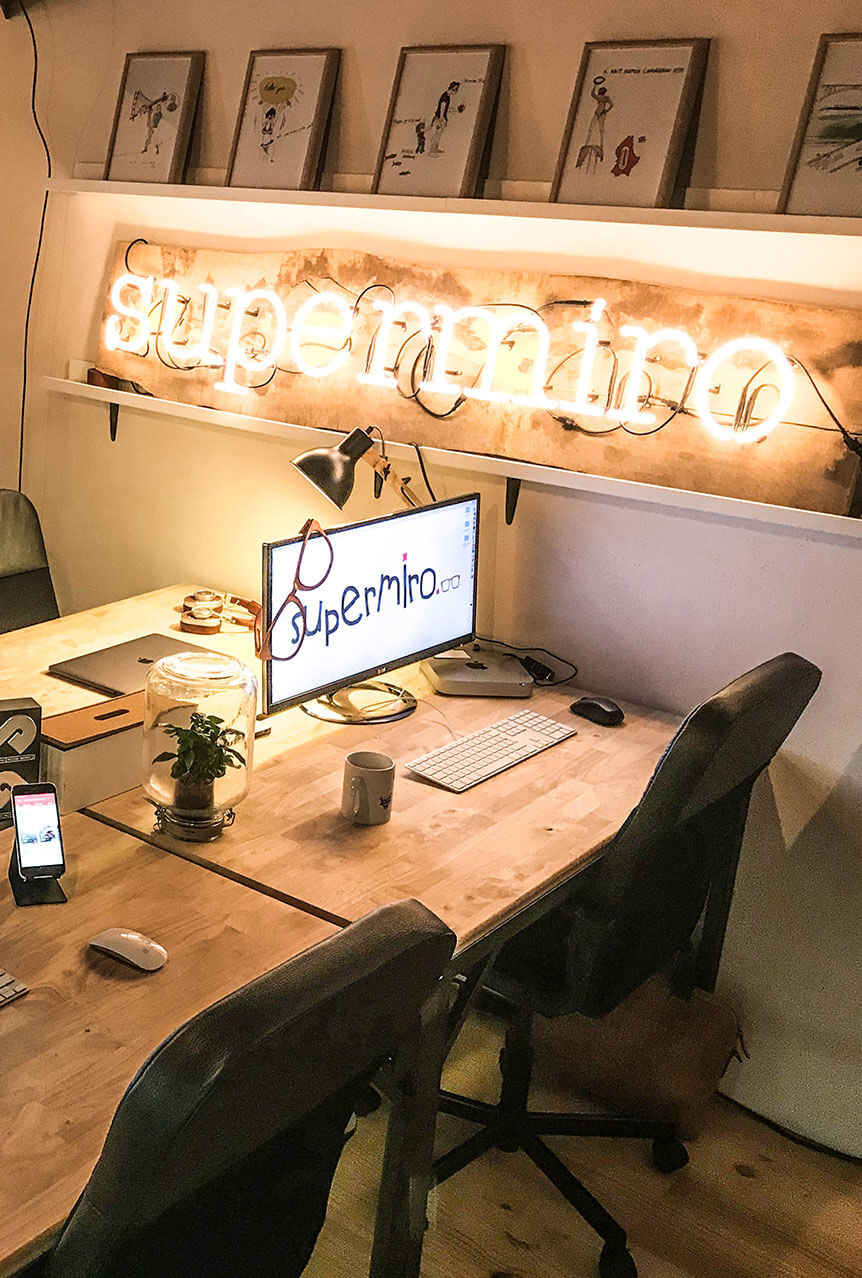 ---
2014
Supermiro - made in Luxembourg 🇱🇺
When eLfy travels, she loves discovering unique & fun places, try every food, experience things, know everything about the place and make it her own. As soon as she arrived in Luxembourg, she could heard all these people complaining that there's nothing to do here, that no service can show your arrondor that there's no simple way to kwnow what's happening right before their eyes.
And there she was, sure she was the one who was gonna change that! Reinventing your outing habits, and taking care of your free time: that's how the Supermiro's adventure began.
2014
Founders and Supermiro prototype
eLfy then found her computer wizard, Christophe, they teamed up and pledges of allegiance to create with her the first ßeta version of a responsive, playful, convenient, friendly and fun website which then became Supermiro.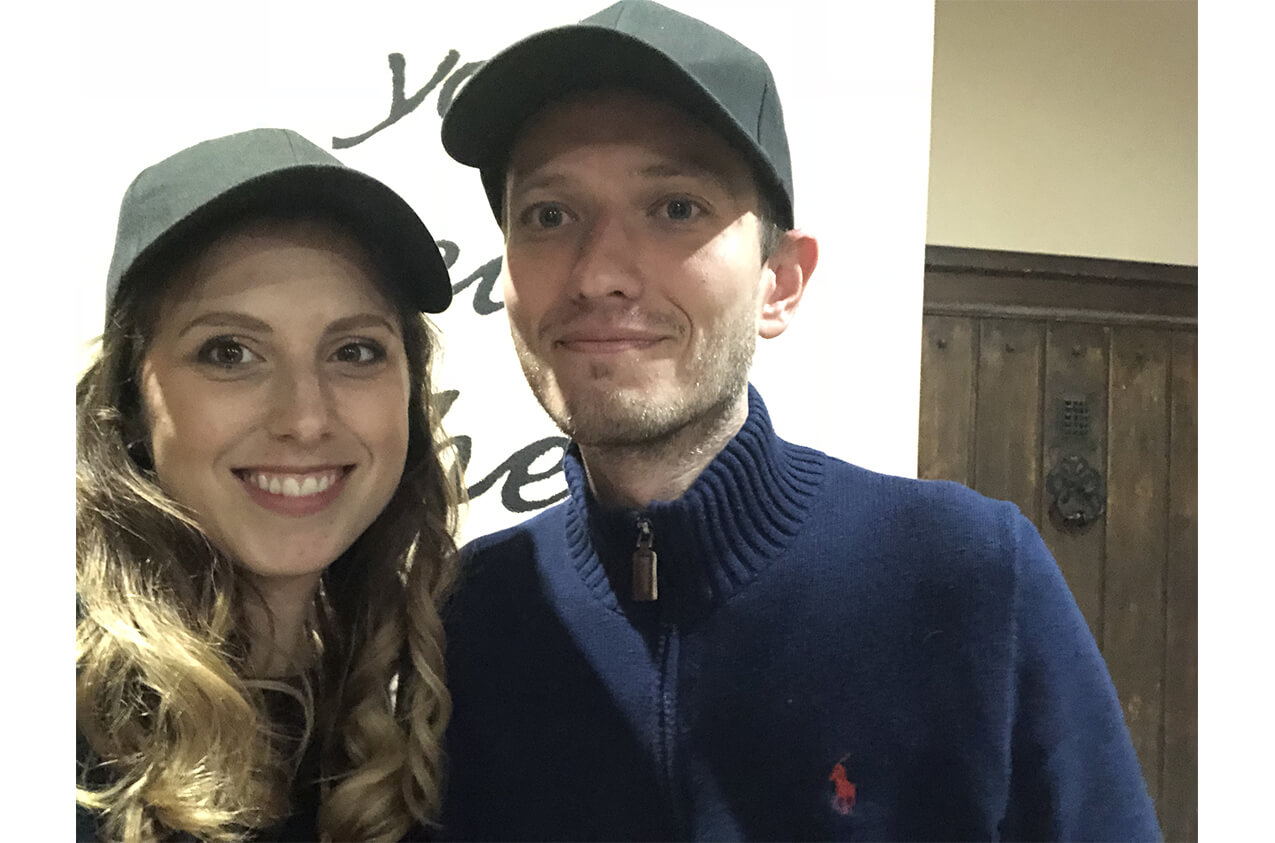 Jan. 2015
Service Launching
On a beautiful winter morning, even before the birds started to chirp, Supermiro finally went online to try and feel the interest of users, promoters and advertisers, and when the spring came, 10 thousand happy supermirers in Luxembourg were already using the service regularly, spreading the news by word of mouth!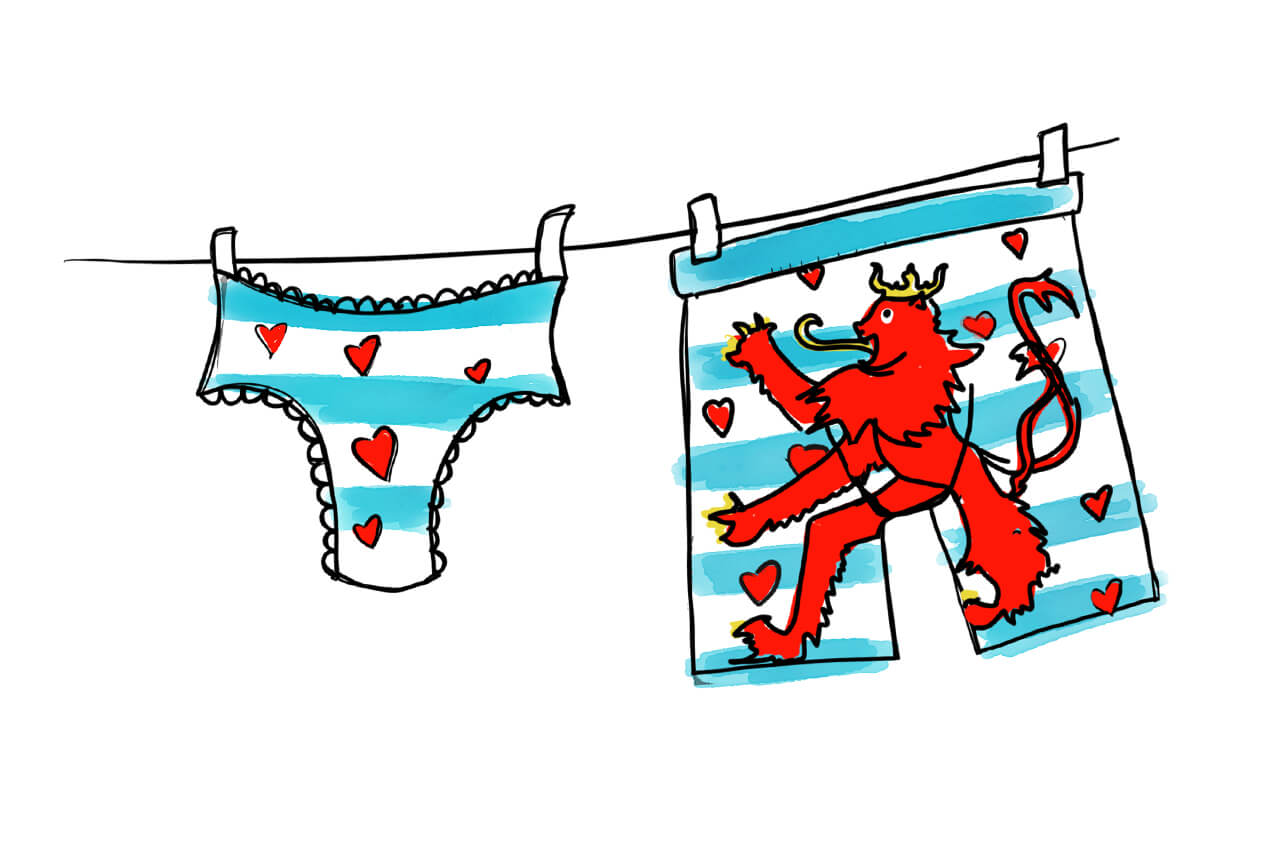 Mai 2015
RTL partnership
And then suddenly, after just a few weeks of existence, Supermiro got detected by RTL, the giants. Then began an awesome partnership start et voilà, Supermiro started to publish the good plans of the week and the weekend, just like a pocket concierge.
Juin 2015
A Design Award + First customers
A Silver Award for Design was given to the team for Supermiro's design as well the UI and UX of the platform, while at the same time, the clients kept promoting their events and brands with astonishing hand-illustrated ad format that's contributed to Supermiro's likability. That was the beginning of bootstrapping. Free like the wind, at last!
Q4. 2015
First steps of the crawling and moderation algorithm
That's when Supermiro started to feel good and the nedd to expand the little family. So they developped a short algorithm which "one day will grow big" as its parents love to say! He's name's Vorax and his superpower is to fetch all the events in a geographical area.
Fév. 2017
Seed investment
At the dawn of 2017, the super founders gave their all to find the best agreement with three corporate investor groups and business angels to receive funding.
Those funds allowed them to develop the team and to launch a second test market in Brussels in order to try new products and features.
2017
And so the team grew and grew...
Then began the search for THE merry lads, hopefully as crazy as the founders, to join their team. And so, a cuddler and an algorithm tamer joined Supermiro, as well as a Java and SWIFT dancer!
The family kept growing and so did the to find them a name: The Merry Team. Then came the wild ping pong games, Catan championships and cooking battles (just like a dance battle: we throw our best recipes and let the Merry Team Enjoy it).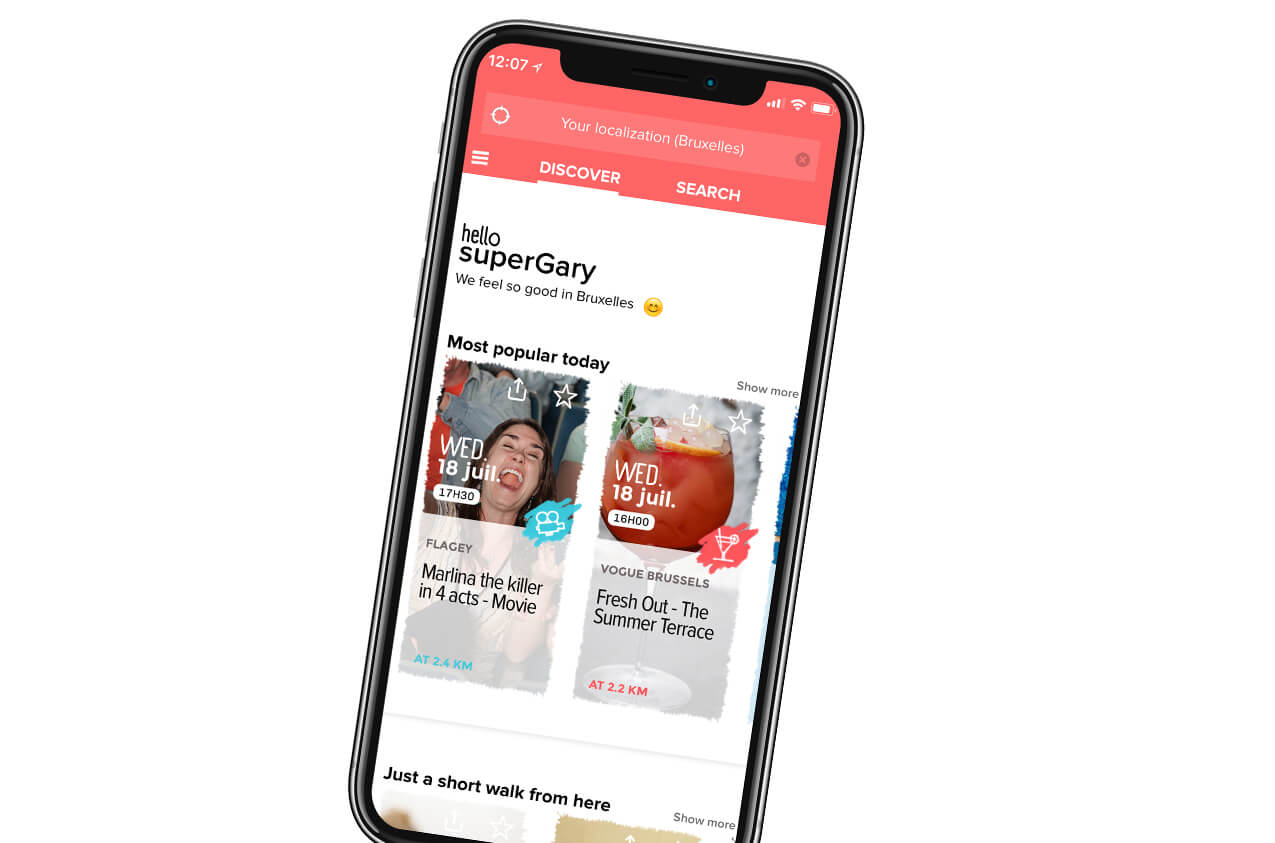 2017
... and released the app and new products
After taking the business to the newt level, the thriving vigorously launched as many products as Santa Claus in December: they released their app, launched an English version of the website, discovered tons of amazing hidden places in addition to the events...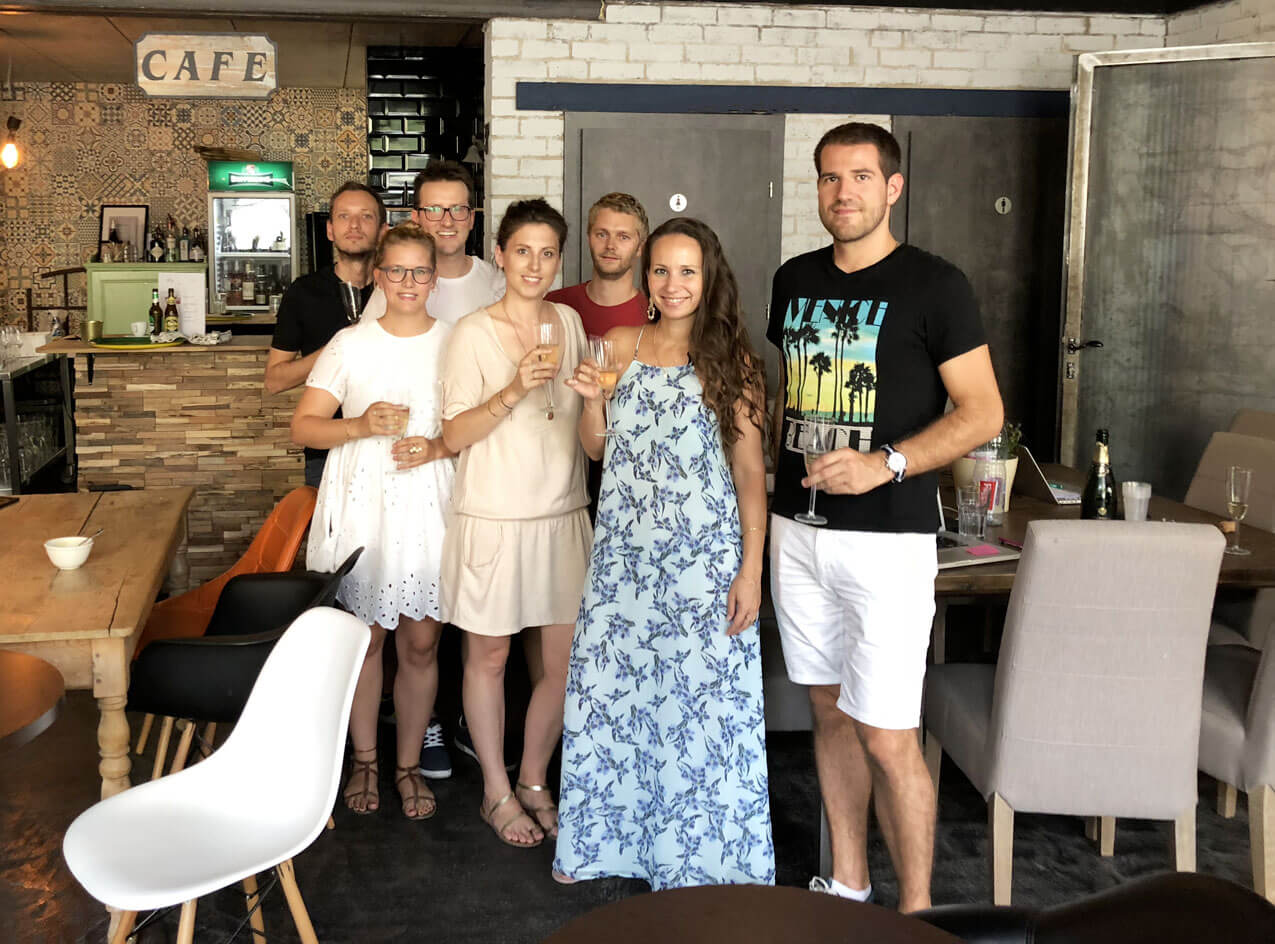 Nov. 2017
Award winner: Best Online Experience of the Year
Those new products were quickly rewarded with the Best Online Experience Of The Year Award by Marketers and so followed a super-party with the team!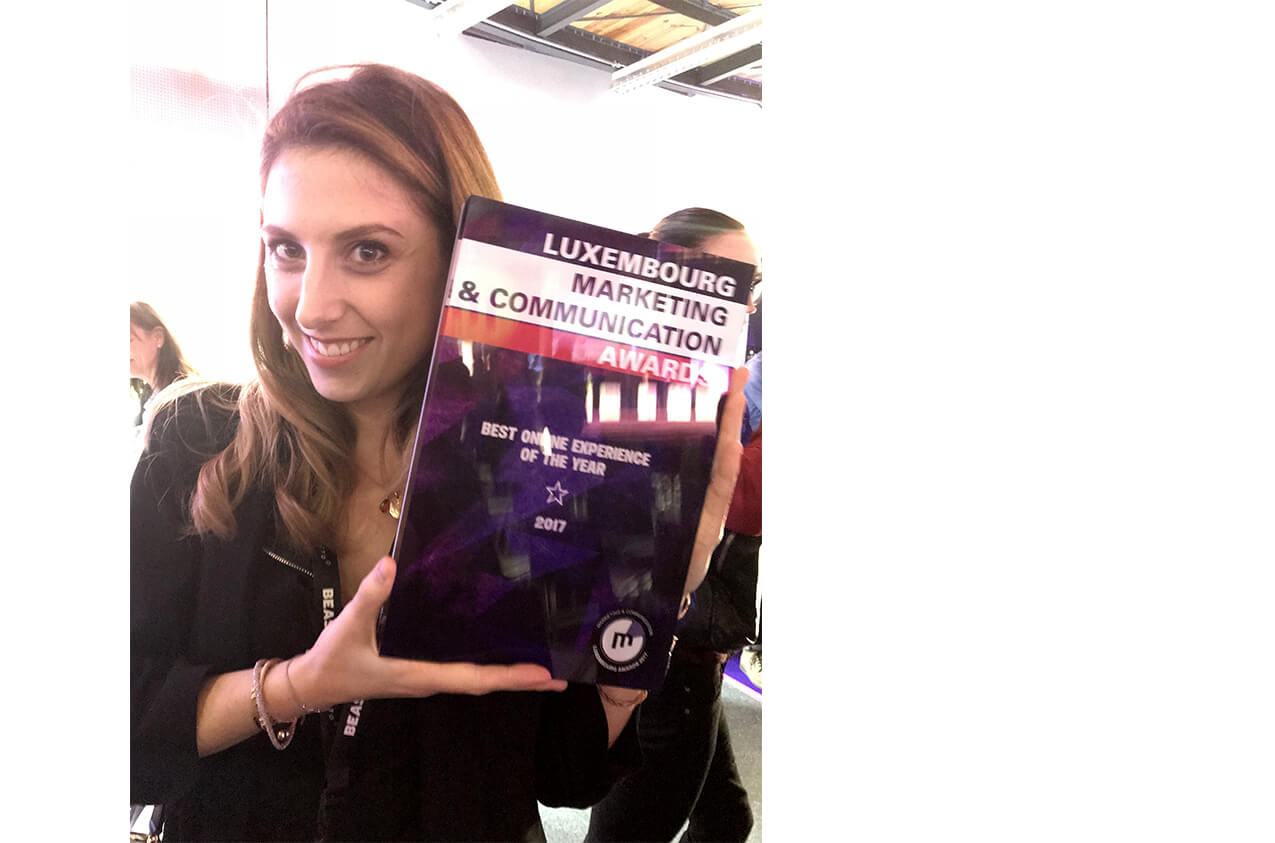 Déc. 2017
Supermiro's algorithm was launched in Brussels
Just in time for Christmas, Supermiro was released in Brussels in the twinkling of an eye and that was it! Supermiro was in Belgium!
Jan. - Juin 2018
Supermiro isn't like anybody else.
The Merry team is a funny bunch, and people just love them! So they decided to merrily focus on creating the most unsual ad campaign possible (and they have many more to come, they swear!). This momentum just gave them plenty more ideas and all this for the pleasure of their fans. They launched their first street marketing campaign with #busrearend!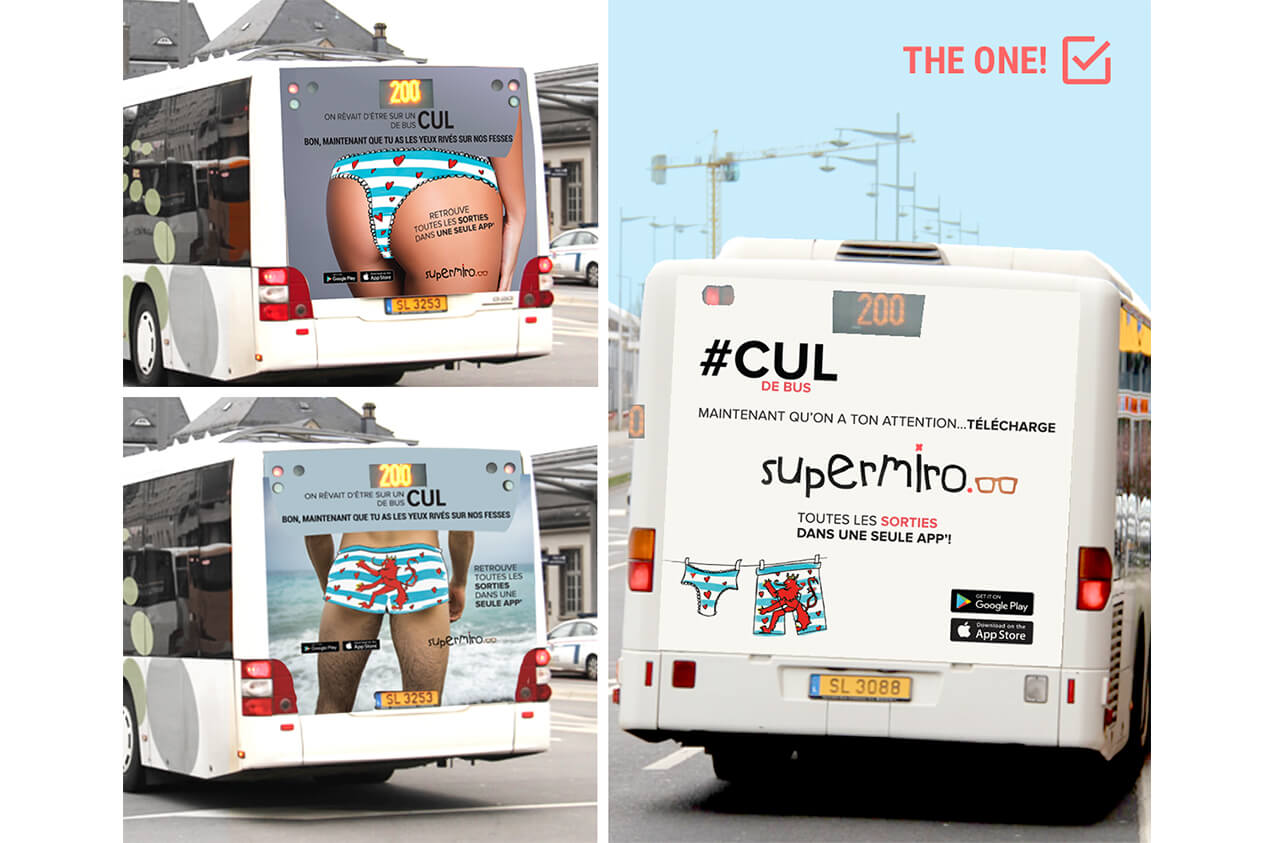 Nov. 2018
A kick-ass street Marketing campaign
Further to our campaign #busrearend in May 2018, the team was still looking for crazy ideas. Their users said: "It would be cool if we have these underpants for real!". At first, the team all laughed about it. Then they seriously mulled about the idea. They created a design, launched the production, tested new factories. They throught: how about setting up our very first Supermiro event. So we kinda lost it and created the "knickers party". Right in the middle of the winter, all around Luxembourg. Let's get crazy! The knickers party was born and that's how we made contact with our users.
30 Nov. 2018
2 awards for their marketing
On the occassion of the Marketers award ceremony, Supermiro was awarded Best Marcom Strategy of the year. It rewarded the strategy they've been carrying out since 2015, based on marketing content and storytelling relayed on social media,as well as, since 2017, one quirky and shock "cross-plateform" that started in 2016 with the picture of knickers for Valentine's day. This picture was used again for the #busrearend campaign as well as the street marketing operation in the heart of Luxembourg city: "the Knickers Party".
Q1. 2019
Supermiro became the personal assistant of your free time
With the hiring of our bot master which came swimming in the tech tank of the merry team, Supermiro was walking in the steps of the best bots of the world. We love bots: small ones, tall ones, funny ones and even those swimming arround the hugeocean that is Facebook! What will our bot do next? Code and code again and keep developing new features to improve our products every day. It can even tell the merry team to slow down because it can't keep up with their profusion of technical ideas! It's started, no one can stop it. To infinity and beyond? Slow down Buzz...
Do you know we also have a supergreat app?
Wait, what? You don't have it yet?