Located at the entrance of the Pétrusse Park, Grund side, we offer you this pleasant and superclean sport area. Drinking water nearby, toilets and a range of exercises for all levels. The best in all this? You will not have to too much tired before your exercices because there is a parkinglot nearby. And if you want to exhaust your little ones, there is also the skatepark, playground for children with climbing wall.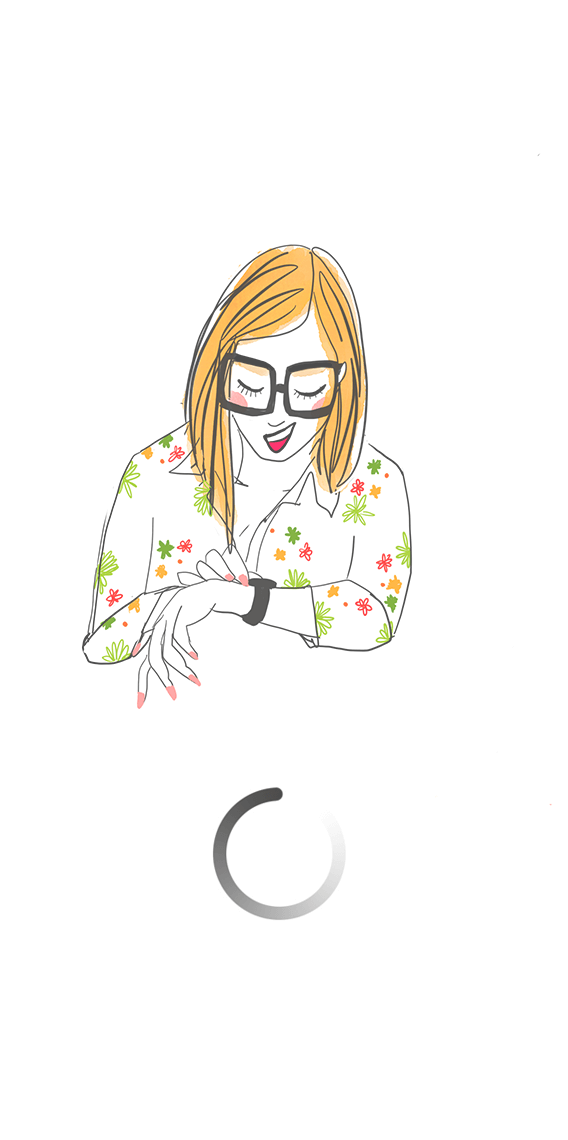 Outdoor Fitness Park
Have a banana smile with a peach body !
0KM